In celebration of Ramadan, Great Vision alongside our Didik-Kasih EduCare students went to Rumah Penyayang Ilmi Gombak to participate in Majlis Berbuka Puasa with the orphans there.
Our Didik-Kasih Educare students Purushothaman, Showbana and Nur Izzati prepared a program Berbuka Puasa for the orphanage to give sweet experiences to orphans after spending time with volunteers.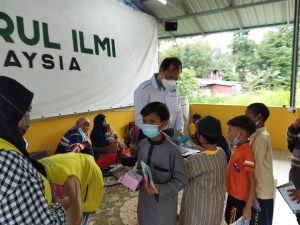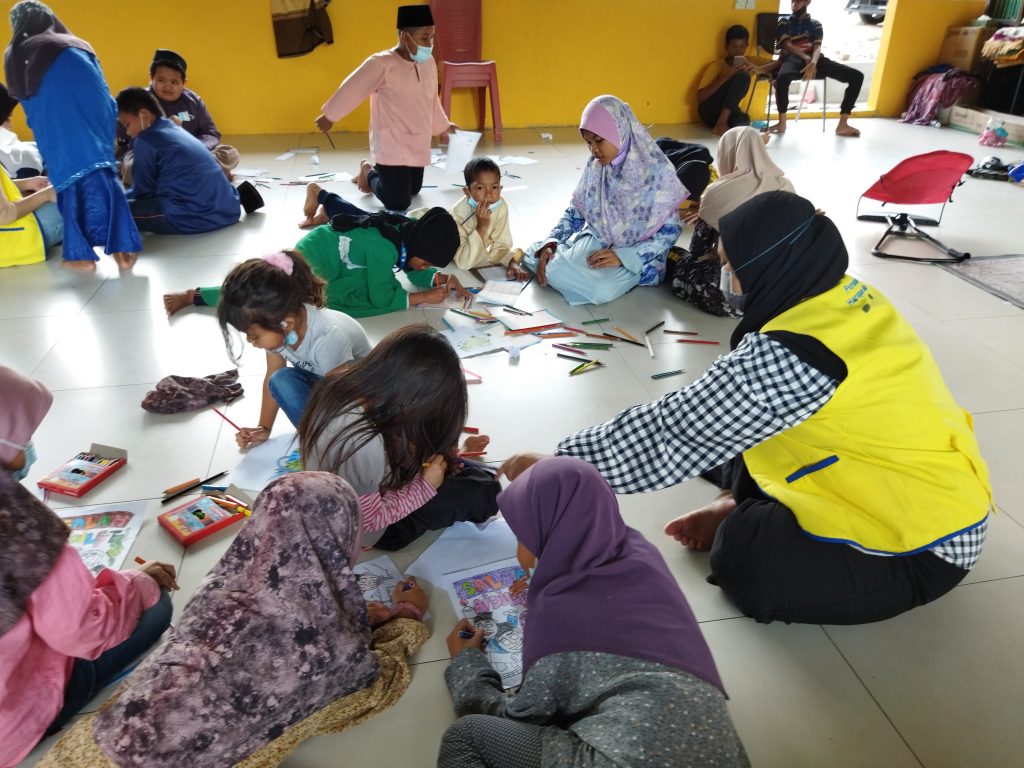 At the Majlis Berbuka Puasa, volunteers and children prepared Khaomok (Thai Chicken Rice), a very special Thai specialty, together.The volunteers also planned some fun activities for the children so they can get to know each other better and have fun while doing activities and each of them would received duit raya from our volunteers, they were so happy about it.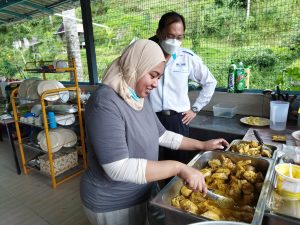 When one of our Didik-Kasih students was involved, Showbana said "I want to do something meaningful to start the year. I was quite excited about this program since I believe it was a wonderful starting point for me to begin my new journey. I'm also really delighted when the kids enjoy the activities we planned and the mocktail drink I made with them!" 
It was a very special experience because we were able to brighten the kids' days during the special month.