While there are many stories on its origins, all Malaysians appreciate batik as a national icon. The beautiful art form, which is often sported as clothing these days, has been passed down from generation to generation and has left its mark on art pieces, architecture, and both traditional and modern apparel.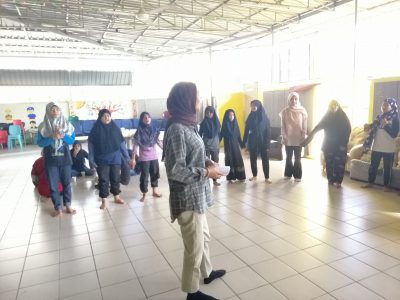 For her unique charity project, our Didik-Kasih EduCare Program financial aid recipient Hidayah decided to look into this Malaysian heritage that the younger generation has less exposure to.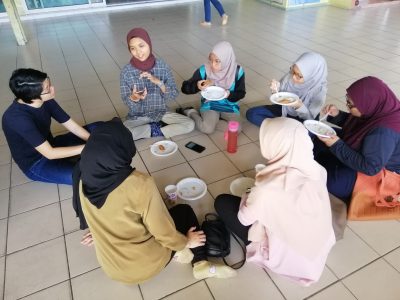 Hence, Hidayah and her 11 volunteers conducted a batik-painting session in Rumah Titian Kasih to teach children the history behind batik, and to give them a hands-on experience in creating it.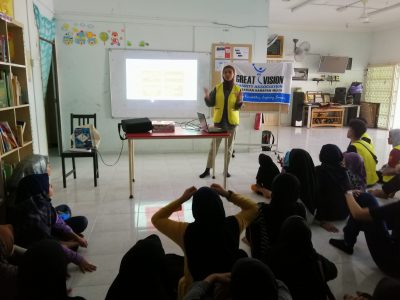 After an ice-breaking session, the children were given a brief lesson on batik before moving on to painting their batik canvases. The volunteers assisted them in groups to give each child personalised instruction and attention.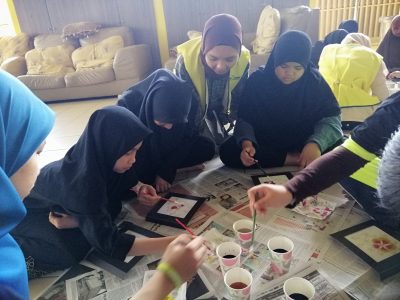 This was especially helpful in teaching children how to express their individuality, as the completed batik pieces were very special and one-of-a-kind!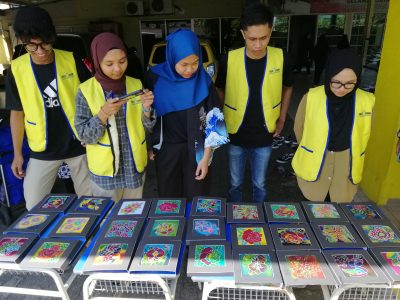 As our budding batik artists were allowed to keep their creations, they were extra energetic for the station games session and during lunch.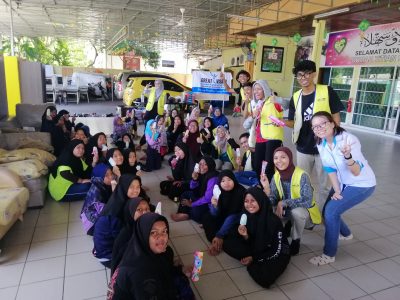 Both the children of Rumah Titian Kasih and the volunteers on that day expressed excitement in the day's activities. "I'm glad I could teach the kids what I knew and also learn more about batik colouring today," said Baihaqi, one of the volunteers for the event.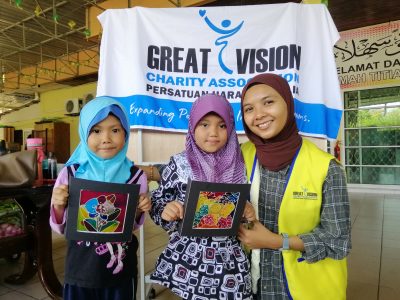 Hidayah was also very satisfied with the day's events. "Even though the event started late, I was glad that it ran smoothly. I was surprised that the children were so creative, and am happy to teach them something meaningful."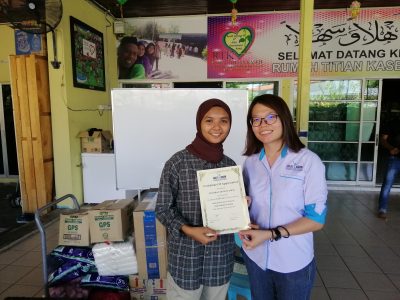 From science to art, we love helping our Didik-Kasih EduCare Program recipients share their knowledge through their charity projects, which are sponsored by Great Vision. Through generous giving, we hope to teach our financial aid recipients how to give back to the community.
Let us help you reach your tertiary dreams! If you are an underprivileged student pursuing higher education, read more about our financial aid here and email [email protected] for more inquiries.