Malaysia's Movement Control Order (MCO) was a tough time for various reasons, with one reason being that many were not able to get haircuts! Coincidentally, one of our last Didik-Kasih EduCare Program events before the MCO was Kristina's, our financial aid recipient who ran a charity hair cut.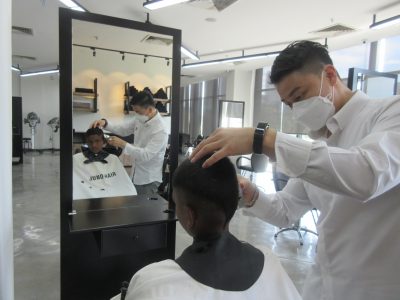 The event was held at Kingswright Academy, Kristina's academy where her classmates and trainers assisted her in giving haircuts to 24 children from St Barnabas, which included a cut, wash and blow.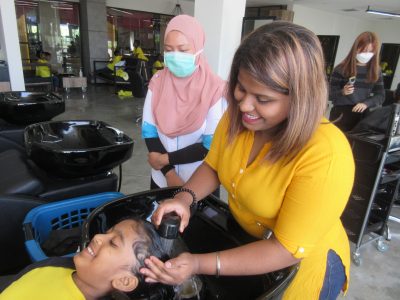 Depending on the child's face shape and individual style, some of the kids in the group, with ages ranging from 5-17, were also given straightening and curling treatments. Some were even given them upon request as they wanted to experience what the process was like!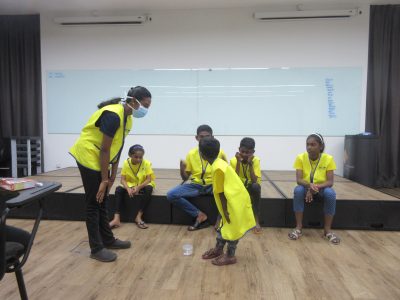 As there were a limited number of seats, half of the group played short games with some of the interns at Kingswright, while the others got their hair done as fast as it was done to perfection!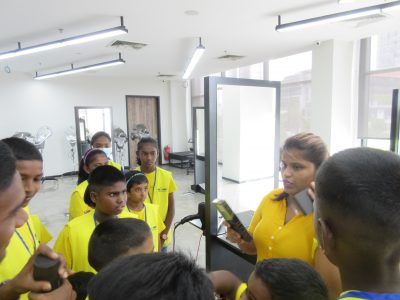 After the haircuts were complete, Kristina took the group around the academy and talked to them about how it was like to be a hair stylist, and what she has to learn as a part of her profession.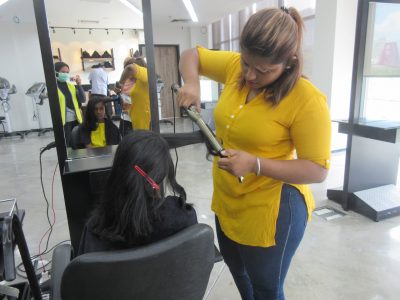 Even though MCO had not begun yet, proper hygienic measures were put into place, such as proper hand washing as well as the use of hand sanitisers, which was discussed and demonstrated as the day begun.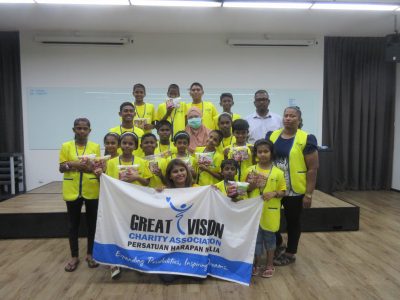 Kristina, along with her team from Kingswright, was very happy for the opportunity to provide this pampering session for the group, as the Academy has done before.
Whether your dream is to design buildings or style hair, Great Vision wants to help you achieve your tertiary dreams via the Didik Kasih EduCare Program financial aid. If you are an underprivileged student, you are encouraged to apply by dropping an email to [email protected] and reading more here.