Most of us have heard of Into the Unknown, a song from the popular animated movie, Frozen 2. Discovering something unknown is certainly an exciting, albeit nerve-wracking experience.
At a certain again, many of us go through a time of self-discovery, learning our strengths and weaknesses which determine what we want to do with our lives. However, doing it alone is certainly more nerve-wracking than exciting.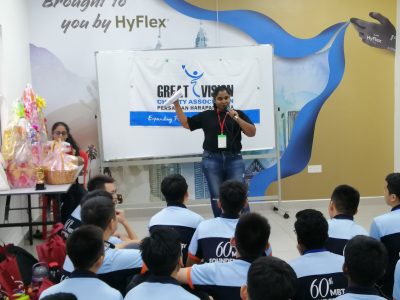 Hence, our Didik-Kasih Educare Program financial aid recipient Priyanka decided to organise a team building session for his charity event, which was named the Into The Unknown workshop.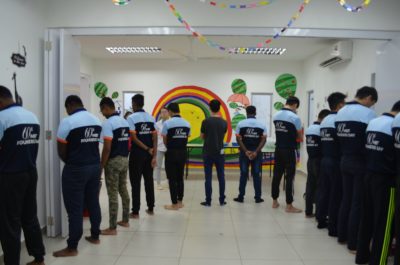 The one-day event was attended by 30 students from the Montford Boys School and conducted by 10 volunteers, including Priyanka, who were at the Great Heart Community Centre where the event was held from 8AM to 6PM.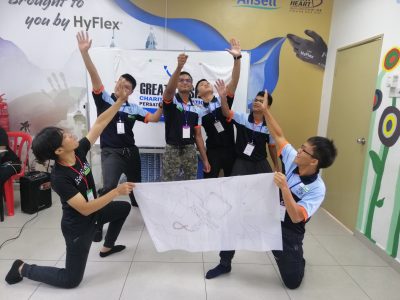 The event was a blend of fun and learning, where there was a mix of talks, activities and games to keep everyone focused and enjoying themselves.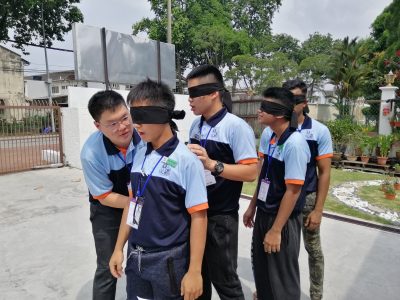 In groups, the students navigated through the day, collecting points at every activity. A highlight was the station games and treasure hunt, where many were competitive, but showed teamwork and creativity in games that required art and presentation skills.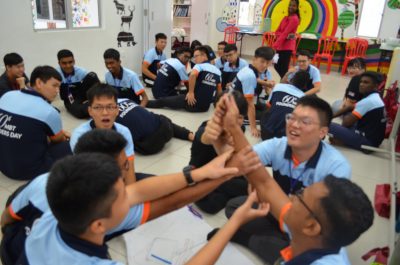 There was even a drama session, where the softer sides of many students came out as they laughed, joked and had fun with their groups.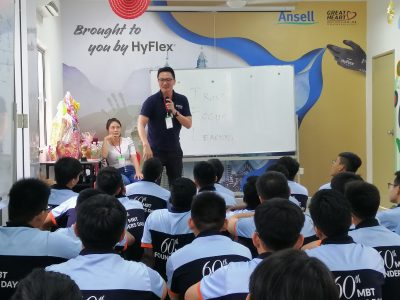 On a more serious note, the students also sat through a motivational talk, where time had to be extended as many were eager to ask questions and learn more.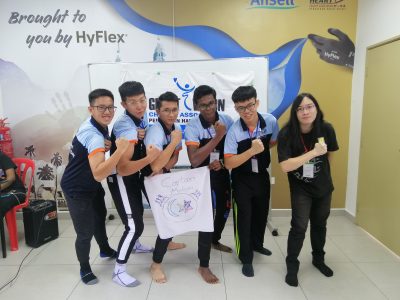 All in all, the event ran smoothly while Priyanka learnt a lot from organising the event. "I am glad to have this opportunity to serve the community. Seeing the smiles and joy from the participants made the sleepless nights worth it!"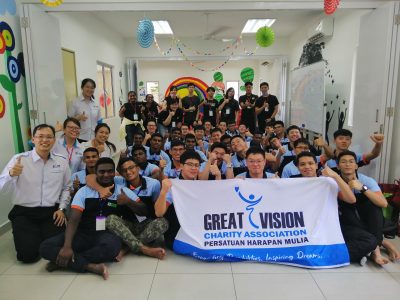 We're so proud of Priyanka, yet another brilliant student under the Didik-Kasih EduCare Program who received financial aid to further her studies. If you are an underprivileged student taking your next steps into tertiary education, we want to help!
Read more and apply for the Didik-Kasih EduCare Program here or email [email protected] for more information.