We might come from different cultures, but in Malaysia we can all agree that food unites us! Baking is something that brings joy, and gives us a chance to give others the gift of food.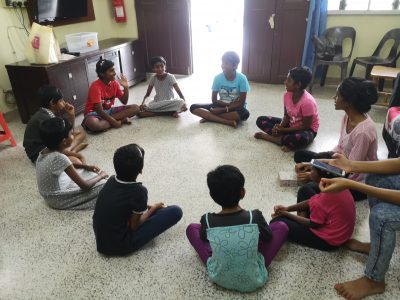 To show the younger generation just how simple and enjoyable baking can be, our Didik-Kasih EduCare Program financial aid recipient Suguna conducted a a baking class for 11 children from Rumah Ozanam Klang.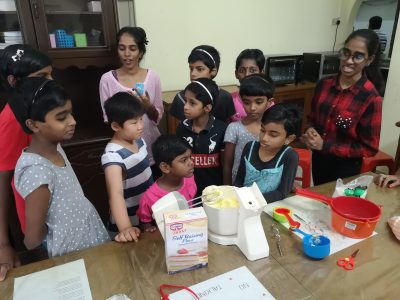 Before starting the class, Suguna did a small ice breaker where she introduced herself. She felt very privileged to be able to give back to the home, especially since she is now studying culinary arts and can pass down the education she has received to the younger generation.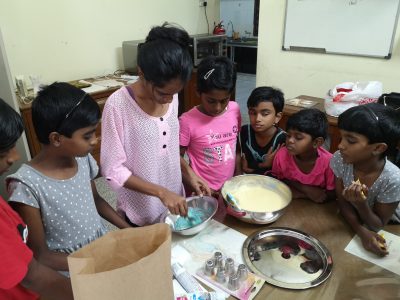 The kids watched with eager eyes as Suguna taught them what ingredients they needed to put in to bake cupcakes, their project for the day. As there were limited supplies, the children were going to focus on decorating the cupcakes after they were done baking.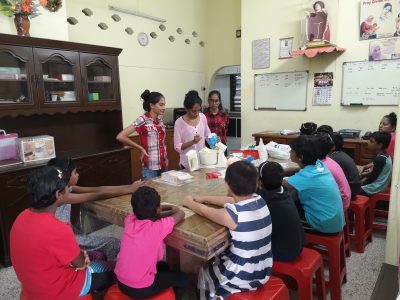 However, the class didn't go as planned, something went wrong with the decorating cream, causing it to be too watery. As the icing could not stay in place, Suguna was not able to teach them how to decorate the cupcakes, much to everyone's disappointment.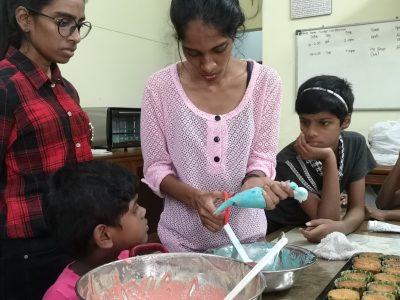 "Although the class didn't go on, the children told me that they managed to learn something new today, which made me happy," said Suguna as she reflected on the event. While the children did not manage to have the hands-on experience of decorating cupcakes, they were still able to help Suguna with the process of baking cupcakes, while learning the do's and don'ts of baking.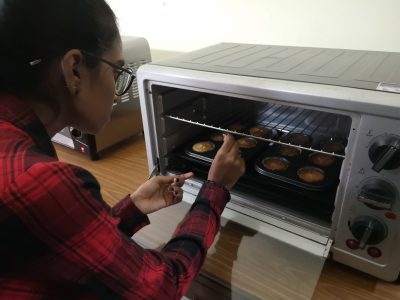 All in all, everyone was able to learn an important lesson in perseverance. "Everything is possible if we are confident," said Suguna as she was reminded to give back to society even if it will be difficult.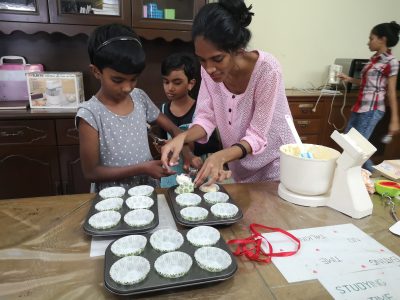 Great Vision recognises the value of giving and the lessons that can be learnt from it, and believe in giving our recipients the opportunity to give as generously as they have received financial aid.
Are you a student pursuing tertiary studies? Great Vision Charity Association wants to help you reach high and give back. Click here for more information on the Didik-Kasih EduCare Program or email [email protected] today!