When was the last time you studied science?
For some, it may be your career; for others, it's been left in a Form 5 textbook. Do you realise, though, that you're actually studying science every day? From Googling a cure for your backache to putting conditioner in your hair after shampoo, science is all around us.
Under the Didik-Kasih EduCare Program are quite a number of bright individuals pursuing science-related courses at a tertiary level. Asyraf and Saakthysri, who study Mechanical Engineering and IT respectively, both recognise the role that science plays in making our world accessible.
A hands-on experience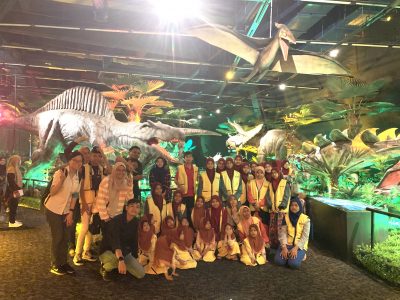 As our Didik-Kasih recipients are required to conduct a charity event as part of the programme, Asyraf's event was to the National Science Centre, where children from Pusat Jagaan Cahaya Bestari got to learn about the many branches of science, including physical and biological sciences.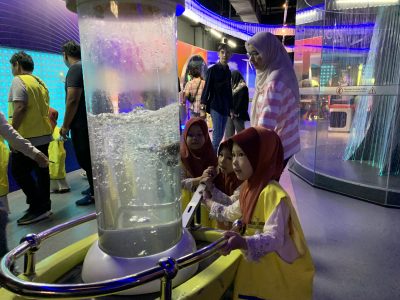 Many of the exhibits were interactive, meaning that the kids had a lot of fun playing and experimenting while also learning simple science concepts through play!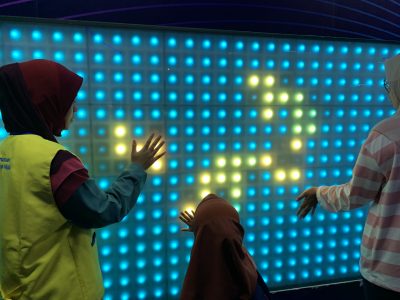 16-year-old Asyiqah was thankful for the opportunity to visit the Science Centre. "I had fun and was very blessed to learn new things!"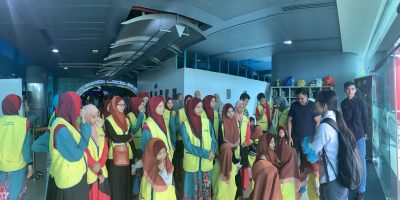 Besides treating the children to breakfast and lunch, Asyraf also held a quiz session, where kids were tested on their newfound knowledge, as well as given simple trivia on automotive engineering in simple, but easy to understand ways.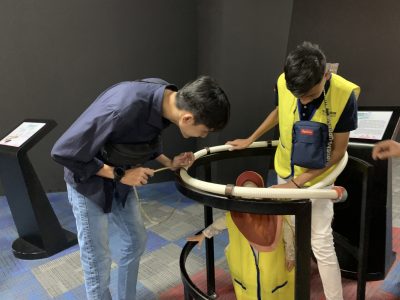 While he felt like the event could have been supervised better, both Asyraf and the volunteers that came along with him agreed that the event was an exciting, unforgettable experience!
An out-of-this-world experience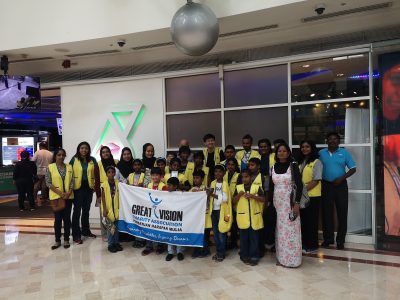 One of the first events of 2020 was that of Saakthysri who, with a team of eight volunteers, brought 21 children from two different children's homes to Petrosains, a science and technology museum in KLCC.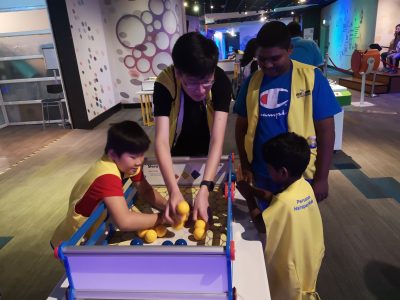 Children from Rumah Ozanam Klang and Happy Home Klang were split into focused groups of three, where an assigned volunteer would explain the exhibits to younger children while looking out for older ones.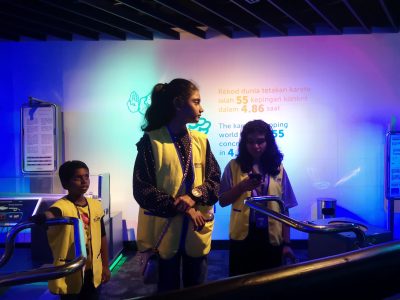 The kids were most excited about learning about outer space! With interactive, digital maps, they got to see how big our planet Earth is, and how it looks like next to the other planets in our solar system.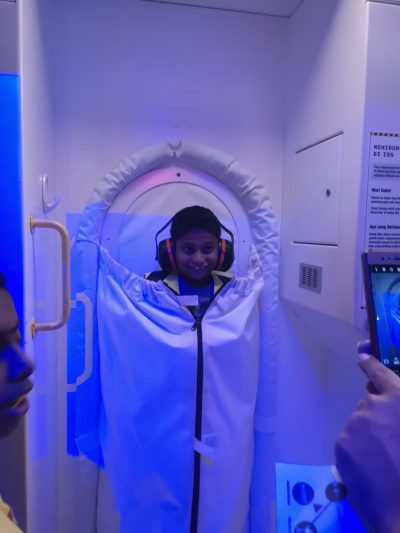 In a simulation, they also got to experience how it's like for an astronaut to sleep in space while Saakthysri and her team of dedicated volunteers explained how they sleep and the concept of gravity both in space and on earth.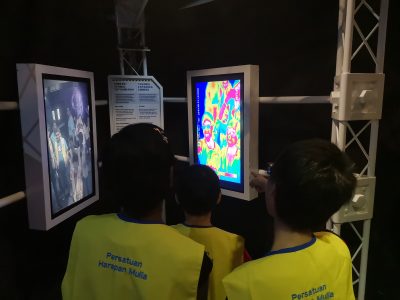 They also had a blast from the past as they learnt about dinosaurs up close as they interacted with dinosaur replicas. As the children learnt about prehistoric animals, it gave them a wider view on what our planet used to be like, along with the idea of how our planet is like compared to other planets in our solar system.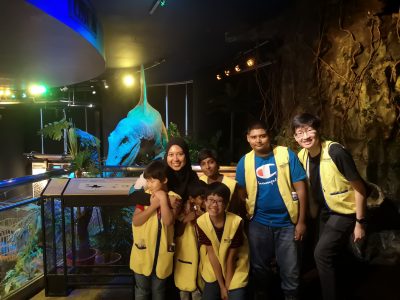 The eventful day wrapped up with a hearty lunch in Petrosains, while the kids went home with a souvenir of choice from the gift shop.
The gift that keeps on giving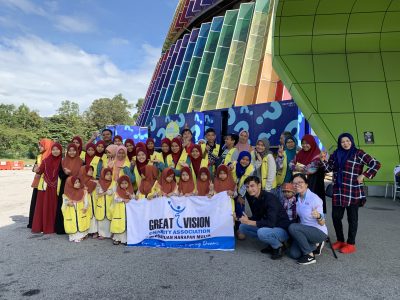 Here at Great Vision, we are happy to give our recipients the opportunity to pursue higher education while giving them the chance to give and educate those who have not received the privilege to do so.
If you are a student pursuing higher education, Great Vision Charity Association would love to help you achieve your dreams and give back to your community. Click here for more information on the Didik-Kasih EduCare Program or email [email protected] today!